Påsken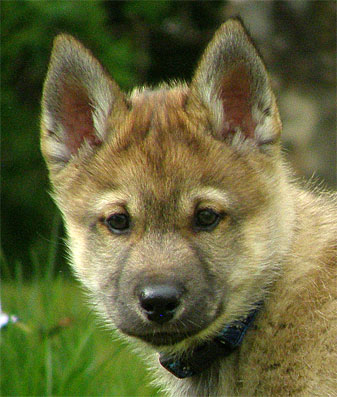 Född: 2009.04.13
En kavat liten herre med ett stort hjärta. Följsam och nyfiken.
e. Helinkaja´s King of Snow u. Vox Celesta´s Western Pearl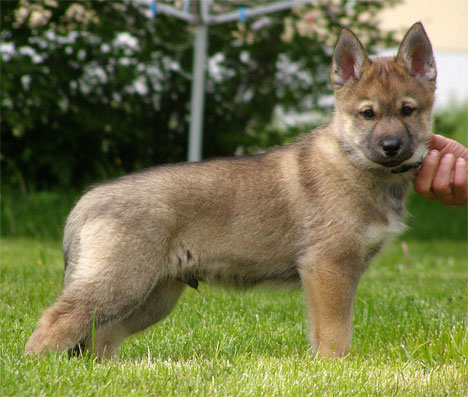 Stamtavla / pedegre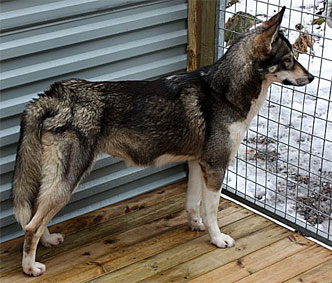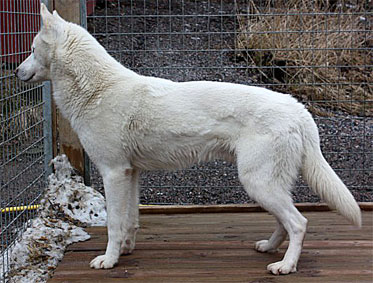 S14091/2008
Helinkaja's King Of Snow

Loufanc's Kanuck
Heart De Loufranc
Ace Of Loufranc
Kodiak's Vkina
Kodiak's Lightning
Kodiak's Yukon Leroy
Kodiak's Jewel Second
Cold Feet Peggy
Cold Feet Yukon
Jarvik's Triton

Kljutjevskajas Selma Lagerlöf
Ichor's Dee Dee Of Checkpoint

Ichor's Checkpoint Of Effendy
Cora Of Burgwald-Trail

S66951/2007
Vox Celesta's Western Pearl

Vox Celesta's Fox-X

Fun Run Felix

Fun Run Marve
Fun Run Jane
Örnies Funny
Finnemarka's Guy

Fun Run Louis
Coastrunner's Diamond

Smart Of Jedeye
Alaskan's Balto Of Anadyr
Alaskan's Splatters Of Anadyr
Baci Of Jedeye
Moonshadow Chero Of Jedeye
Alaskan's Soldotna Of Anadyr
Fler bilder / more Pic..